Technology DESET
The DESET® (DEwatering SEdiment Technology) line comprises unique technological units. They allow an efficient and continuous treatment of water and sediment mixture. Floating suction dredger with an intelligent SMART DREDGING® system delivers s

ufficient quality and quantity of sediment to the DESET line

.
The high efficiency and modularity of the technologies makes it possible to adapt to the needs of the customers for hourly production or for dredging and treatment of the whole amount of bottom sediment in the given project duration.
DESET®, along with the SMART DREDGING®technology, is able to use their technological potential to the fullest. Especially because of the interconnection of the two systems that are communicating wirelessly.
Standard transportation machinery trasports the dewatered sediment for disposal or reuse. Filtrate (fugate) is returned to its place of origin, to the water body being cleared.
Our custom-made DEWASYS software enables us to operate the technology locally via touch panel. The possibilities and technological maturity of the DEWASYS system allows us to control the processes and simplify distance maintenance. Therefore we can control it via smartphone, laptop or tablet from any place in the world with an Internet connection.
Purpose of the technological unit DESET PG03 is to continuously dewater bottom sediments. Together with suction dredger, unit PG03 forms a complex solution for dredging and processing bottom sediments of various characteristics… more..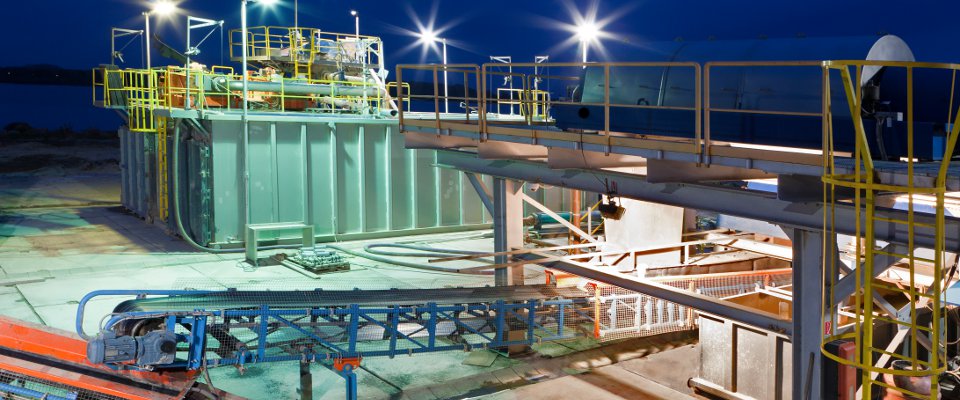 We have engineered the new unit PG04 to be lighter, easier to transport and smaller than the PG03. PG04 is also less powerful than her bigger sister… more..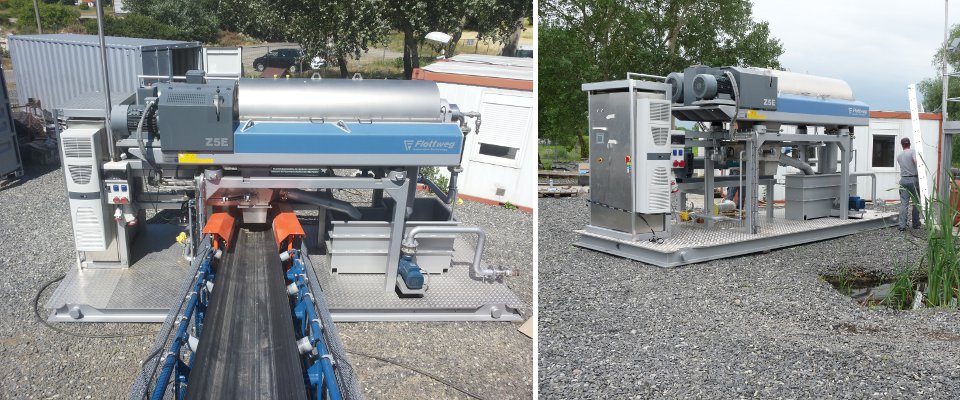 Our most compact unit. The line was designed specifically for easy transportation and weight reduction… more..